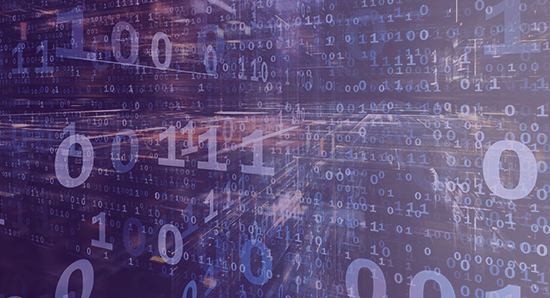 Take your creative critical thinking to the next level
Learn the fundamentals to make effective use of computing technologies in your domain of expertise in this ten-course diploma program. Discover how the effective use of computing can allow you and your organization to benefit tremendously. No matter your current or desired field, computing technologies are making an impact, and knowing how to work with those technologies will help you to make an impact too.
Designed for
University graduates with a background in degree in engineering or science
Details
Admission: Apply to program
Completion Time: 8 months
Requirements: Undergraduate Degree in engineering or science
Designed for: Recent university graduates or those seeking a change in career
Cost: Each course equivalent to Year 4 tuition*
Program fees do not include any costs for class materials such as textbooks and software or ancillary fees.
Apply
Personal Information
$100 Application Fee
Two sealed letters of reference

If you are not a current Western University student or graduate you must also apply for admission to the university through OUAC
Application Deadline: March 1