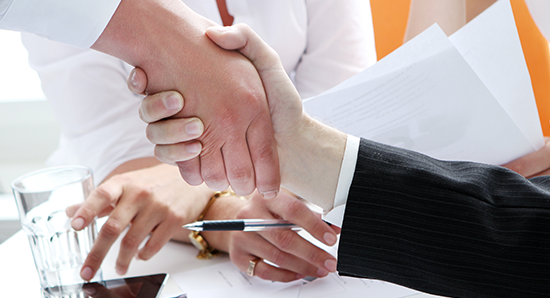 Understand collaborative methods for resolving conflict and solving interest-based problems. Identify which approaches are appropriate in various situations. Learn the "secrets" of keeping discussions productive and avoiding impasses that could stall or end the communication process.
Topics
The advantages of collaborative conflict resolution
How to improve results and relationships by applying an interest-based approach
The Circle of Conflict analysis tool
Drawing out the best in others in conflict situations
This course contains similar content to LEAD6253 The Leader's Role in Resolving Conflict.