Do you want to speak French more easily and with greater confidence? The Trois-Pistoles summer program for adults lets you take a significant step toward your goal in just one week. It is especially designed for busy adults for whom a longer program is not possible. The whole town is your campus - a living language laboratory.
Joignez-vous à nous en 2017!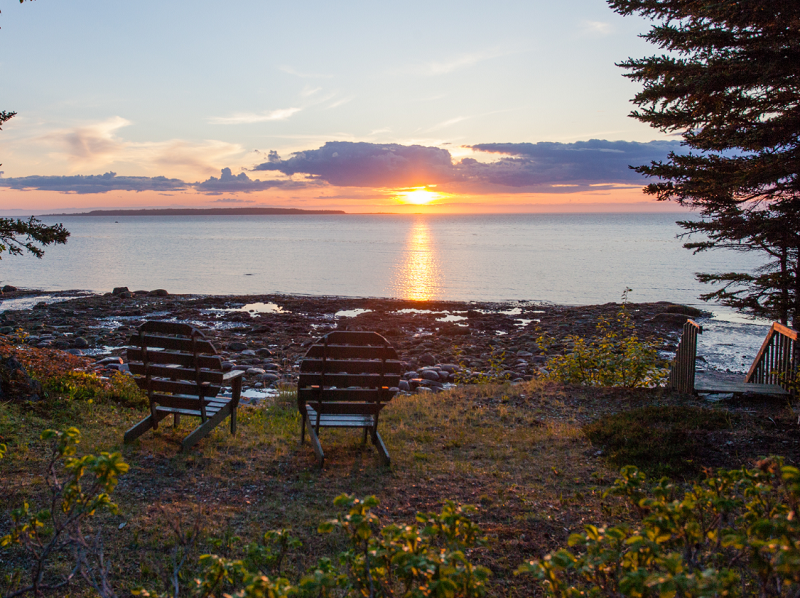 Speak French more easily and with greater confidence
Improve your vocabulary and pronunciation, enjoy the opportunity to practice your speaking skills in the company of other adults at your level of French ability, get your mind into "French mode" again, enjoy the culture of Québec, make lasting memories while experiencing something totally unique.
We will also be offering a beginner level for those of you with little or no background in the language.

Two accommodation packages are available: a traditional immersion package with room and three meals provided by local families and a limited number of Bed & Breakfast packages with lunch and supper meals with local families and other participants.

All activities take place at the School: École secondaire Arc-en-Ciel, 455 Jenkin Street in Trois-Pistoles, Quebec.