WRCR6281
-
Writing for the Digital Age
Course Description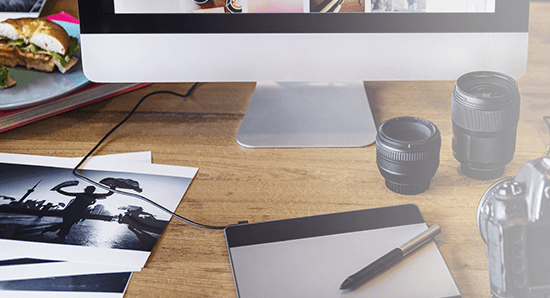 Develop a new set of writing skills to survive the diverse range of new technologies. Discover how you can make the most of your writing by presenting it to the largest audience possible.
Topics
Blogging and eBooks
Copyright law
Creating media rich environments
The skills you need to find and reach your audience
Recommendations
Come prepared to share your writing, opinions and perspectives with the class.
All that is required is a little creativity and curiosity.
Applies Towards the Following Certificates