WHAT ARE WE LEARNING?
In this new article series, What are we Learning?, we will feature a Western Continuing Studies employee each month to discover what they're currently learning at Western Continuing Studies, see how they're applying it to their role and find out what they hope to learn in the future.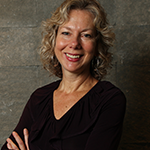 For our inaugural What are we Learning? feature, we spoke with Western Continuing Studies Director, Carolyn Young.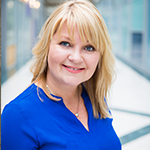 See what our Communications Manager, Alison Adair, had to say about her favourite course so far with Western Continuing Studies.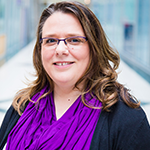 Find out how Curriculum Development Assistant Tanya Filipcic tackles the world of online learning for adults here at Continuing Studies.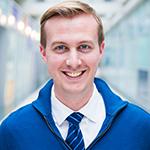 Our Administrative Officer, Patrick Vanhie, shares his learning experience in our Business Analysis courses.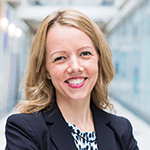 Our Practicum Coordinator, Heather Wakely, shares why she loves our hybrid learning format.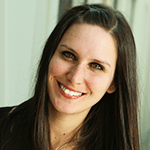 Find out why Nicole Tate-Hill, our Academic Program Manager prefers workshops and online courses.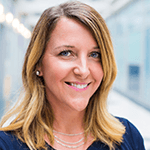 Find out why Design Thinking has changed how Christine Wilton, our Professional and Corporate Learning Program Manager works.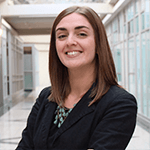 Maybe we should ask ... Qu'est-ce que Sandra apprend?