Posted: Nov 28, 2018
By: Alison Adair
What will you learn in 2019?
Have you been thinking about taking a course or certificate, but weren't able to fit it into your busy fall schedule? Explore our winter courses, offered in flexible formats, including online or workshop-based, and find a program that is right for you!
Whether your goal is career advancement or staying informed about your industry and best practices, professional development demonstrates to employers your ability to learn new skills, as well as your ongoing commitment to improvement.
Here are a few course recommendations and insights from our experts to help you achieve your goals.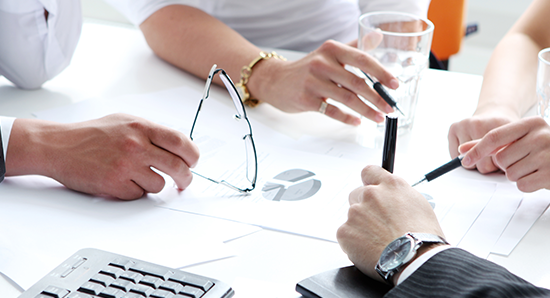 Jan 17 & 18
Understand collaborative methods for resolving conflict and solving interest-based problems. Identify which approaches are appropriate in various situations.
The Circle of Conflict
Janine Higgins, lead instructor in our Conflict Management program, explains how the Circle of Conflict helps us address conflict through examining the five primary causes.
---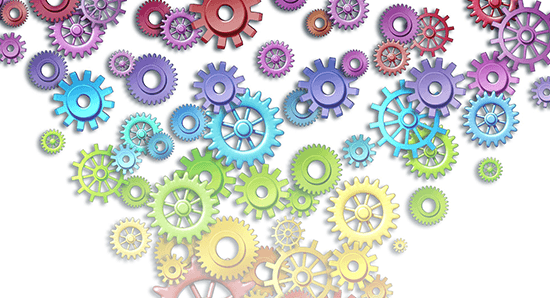 Feb 4 - Mar 1 ONLINE
Engage in hands-on design thinking activities to drive different types of innovation and entrepreneurship
using social, commercial, technical and creative approaches.
What is Design Thinking?
It's an innovation method for achieving creative solutions. The process is powered by empathy, leading design thinkers to develop a deep understanding of their users' needs, desires, and frustrations.
---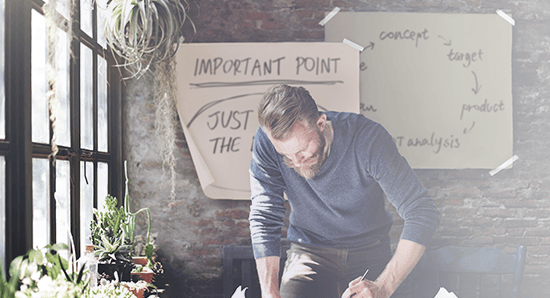 Jan 14 & 15
Understand how appealing to the interests of those you lead and communicating effectively can help you to negotiate mutually satisfactory outcomes and enhance relationships.
Leadership Tip
Leaders who are self aware communicate to their team who they are, how they operate, and what they expect from those they lead.
---