TOP FIVE SOFT SKILLS IN 2020
by Abdul Hadi Al Buheisi
In a recent LinkedIn article, creativity, persuasion, collaboration, adaptability and emotional intelligence are the most in demand skills in 2020.
These valuable skills, referred to as soft skills, are attributes or character traits that help you effectively interact with others. Interpersonal skills give you the opportunity to differentiate yourself from other people with a similar set of hard skills.
Why are soft skills important?
Having a strong set of soft skills is important for numerous reasons. Although most people focus on hard skills for the industry or particular role they are in, it is important to note that hard skills require soft skills. Managers not only make decisions and provide direction, they must also motivate those around them, listen to others, portray confidence and think creatively. Moreover, hard skills are now being replaced by artificial intelligence and other technologies, which has added more value to soft skills. In contrast, the demand for soft skills is on the rise as the human-centric aspect can not be replicated by machines.
Soft skills boost productivity and retention by 12%, delivering a 256% return on investment
The workplace, whether a physical office or a virtual space, is about human interaction. We need to collaborate with our coworkers, making skills such as active listening, communicating your ideas and findings, and managing conflict vital in order to maintain a competitive edge. According to a study from the University of Michigan, teaching employees soft skills boost productivity and retention by 12%, delivering a 256% return on investment.
Top Soft Skills of 2020
Creativity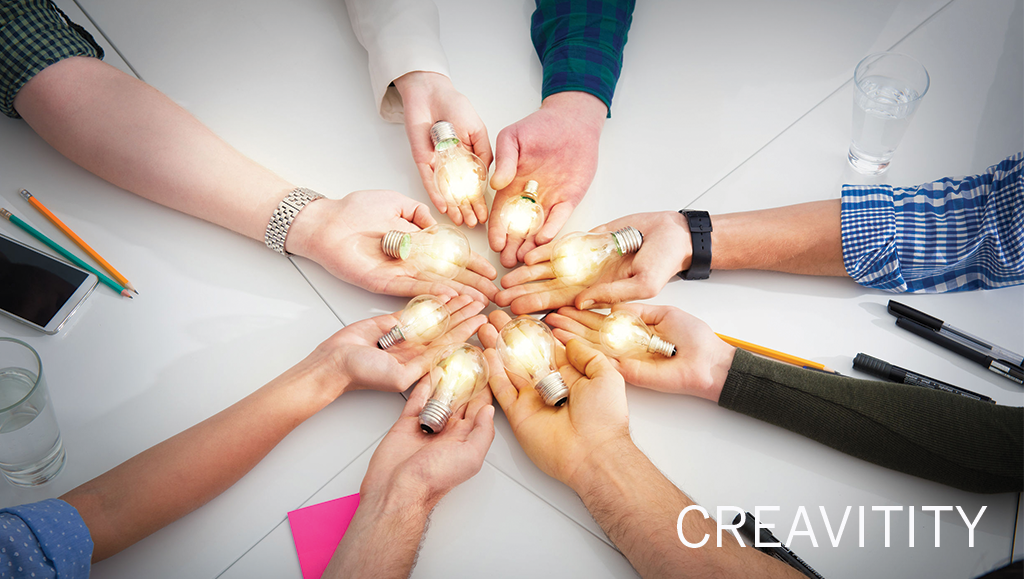 The ability to find creative solutions is a skill which is not only needed in the workplace but can also be beneficial in one's personal life. It is a skill which translates to all fields, from business, to medicine, to engineering.
Suggested courses
Problem-Solving, Decision-Making and Creativity
Writing Mysteries and Thrillers
Persuasion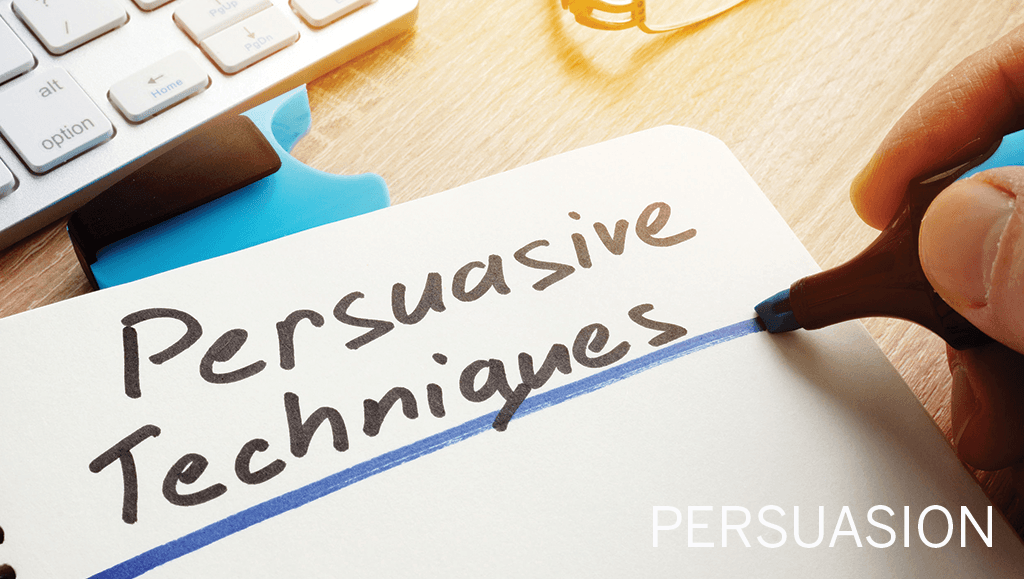 Persuasion is a communication tool which allows people to effectively portray their ideas. Leaders across all careers use persuasion as a tool explain the "why" of their decision-making process.
Suggested courses
Business Analysis: Planning and Communication
Negotiation Skills for Leaders
Collaboration
Working in a collaborative workspace is becoming a trend. Organizations acknowledge that multiple brains work more effectively than just one brain. Collaboration is all about reaching the desired goal as a team. The ability to work with others and being a good listener is a skill which transcends the workplace. Collaboration allows an individual to grow by understanding other people's perspectives and thought processes.
Suggested Courses
Motivation for Superior Performance
NEW Managing Change
Adaptability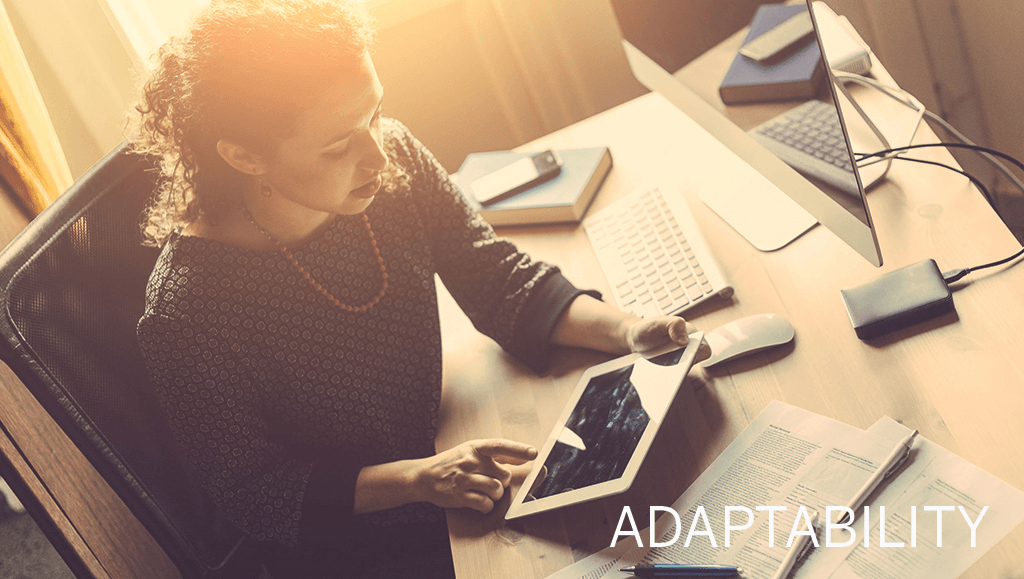 Change is constantly ongoing at a rapid rate. It is important to stay calm, logical, and open-minded when change is happening in order to overcome change and use it best to your advantage.
Suggested course
NEW Managing Change
Emotional intelligence
Emotional intelligence is a soft skill which is on the rise. Emotional intelligence is "the ability to perceive, evaluate, and respond to your own emotions and the emotions of others". It is a vital skill in order to develop strong professional relationships and to overcome and alleviate challenges.
Suggested course
---
EXPLORE OUR ONLINE CERTIFICATES
Agile Project Management | Business Analysis | Business Communications | Business Management | Creative Writing | Digital Communications | NEW Emotional Intelligence | Innovative Thinking | Leadership | Leading Through Conflict | NEW Managing Change | Marketing | Project Management | NEW Social Enterprise Development