Fall Recommendations
In a world of continual change, professional development ensures your knowledge remains relevant and current. Whether you want to branch out into a new subject area or you're looking to upgrade your skills — we have courses to move your career forward!
Here are our top FIVE course recommendations to take this fall.
Top Five Programs: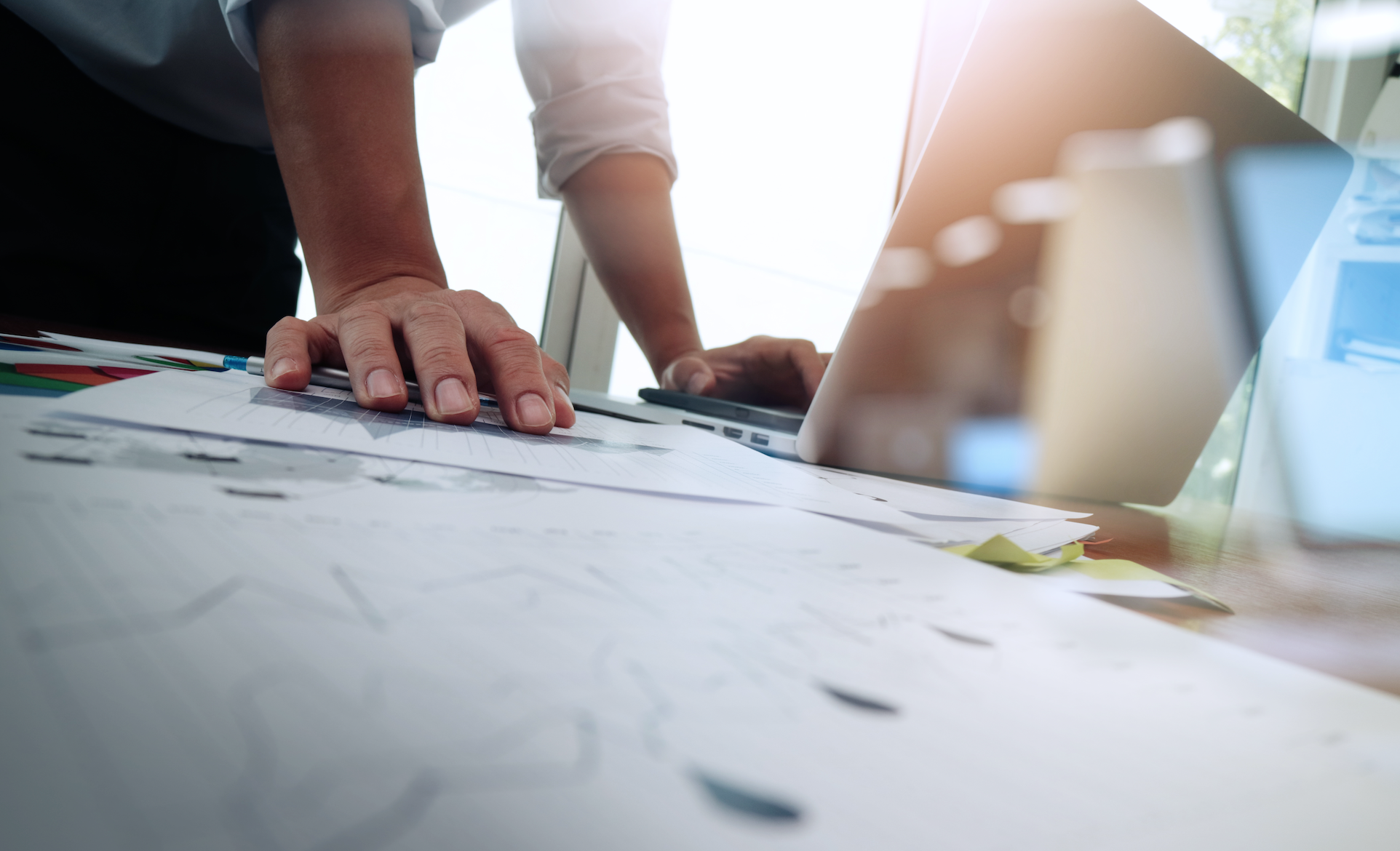 Aug 30 to Dec 17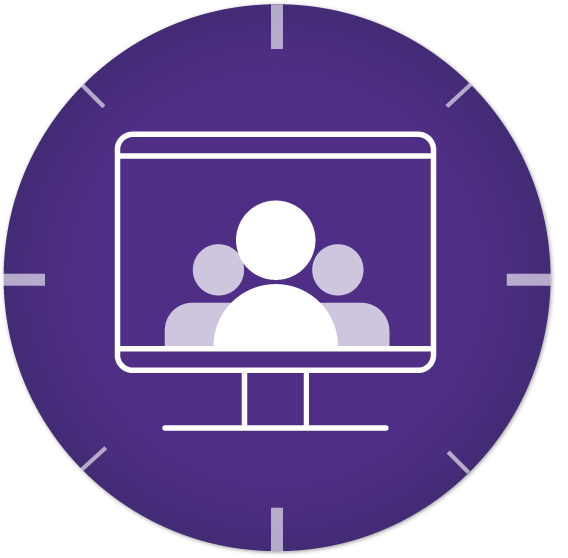 Online: with real-time learning
Develop effective project management techniques.
There are elements of project management in everything that we do. This course will teach you how to directly apply project management principles in order to successfully manage and complete projects and prepare to write and pass the PMP ® or CAPM® exam.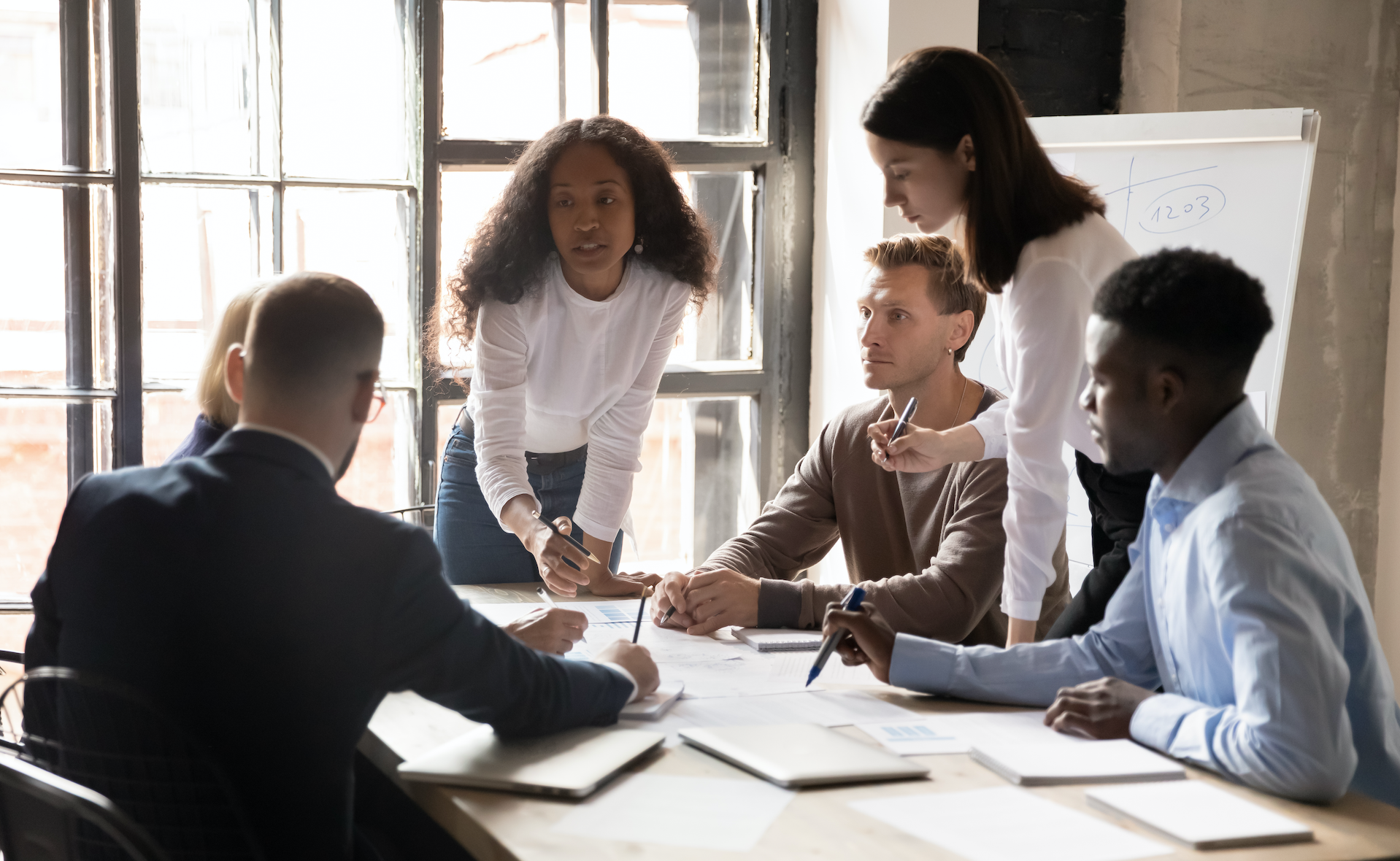 This course has been rescheduled to April 25 – May 20, 2022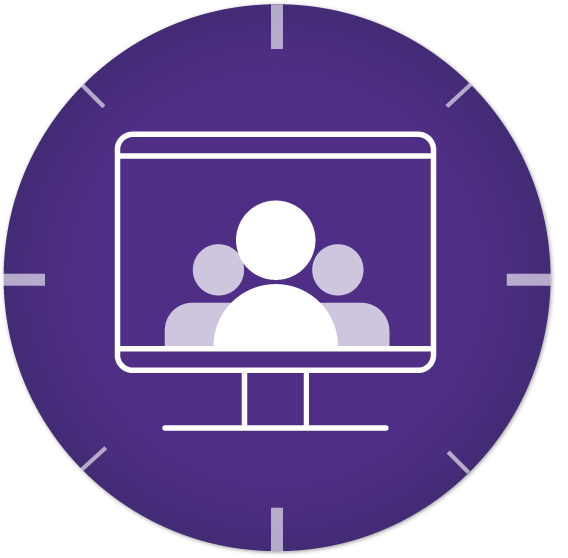 Online: with real-time learning
Create effective communication plans.
Learn what it takes to communicate with a plan customized to fit the mission and goals of an organization.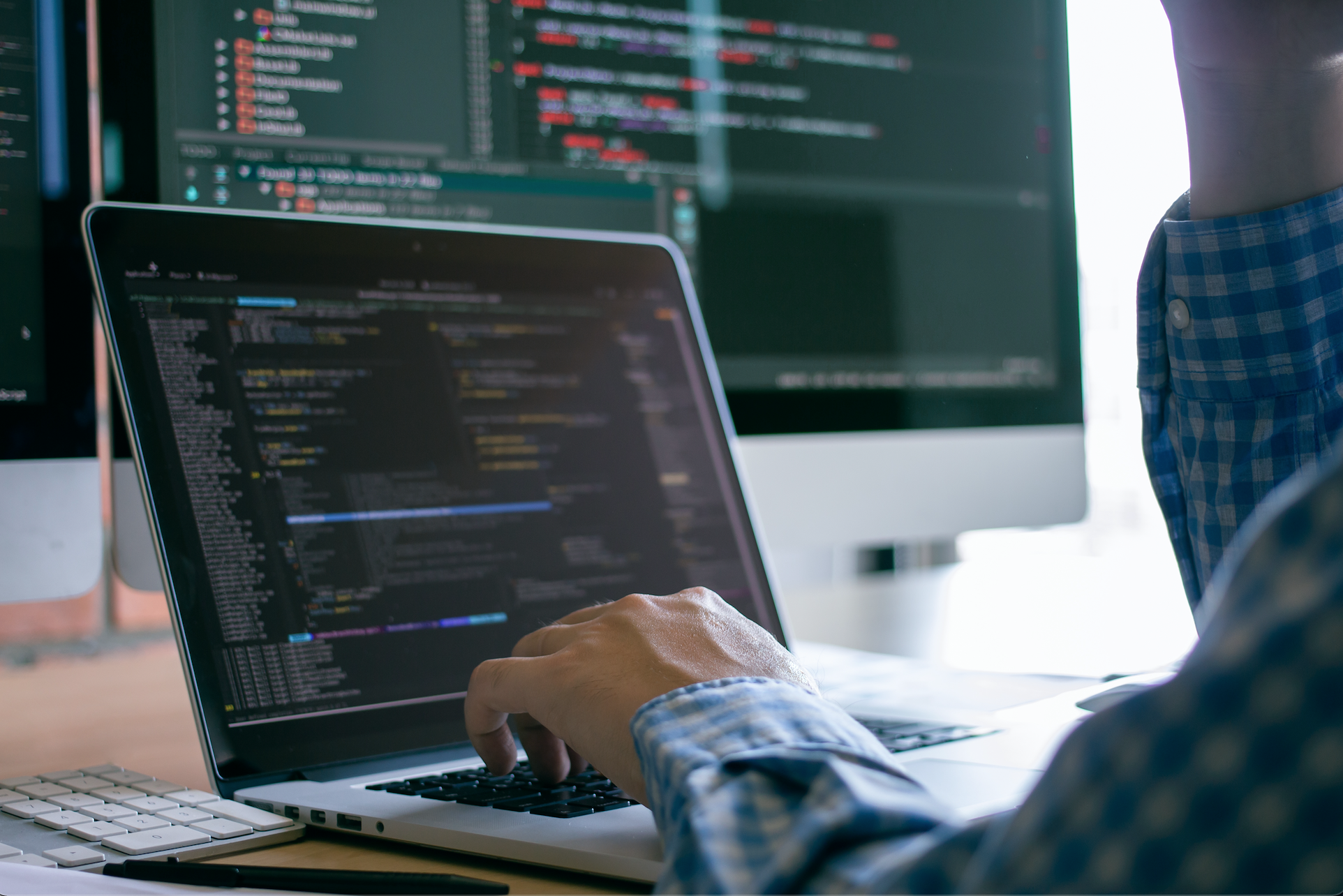 Sep 20 to Oct 29, Nov 8 to Dec 17, Feb 7 to Mar 18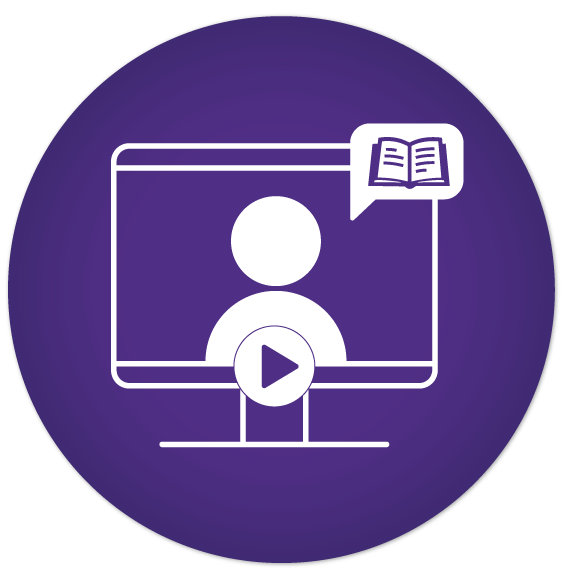 Online: Self-paced
Test, try, and implement a freelance coding assignment.
Learn how to solve data sets and predictive problems utilizing Python libraries.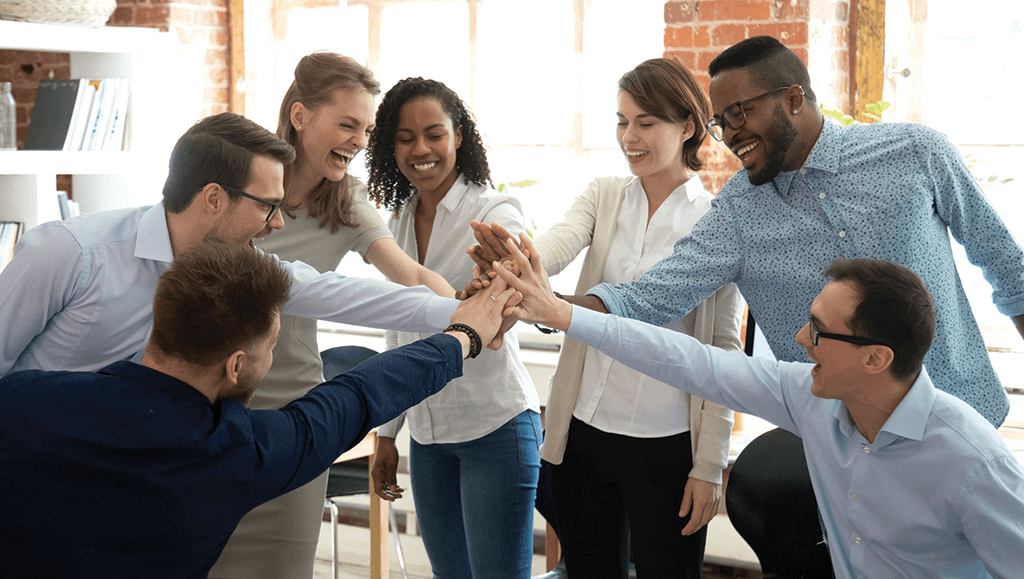 Oct 18 to Nov 12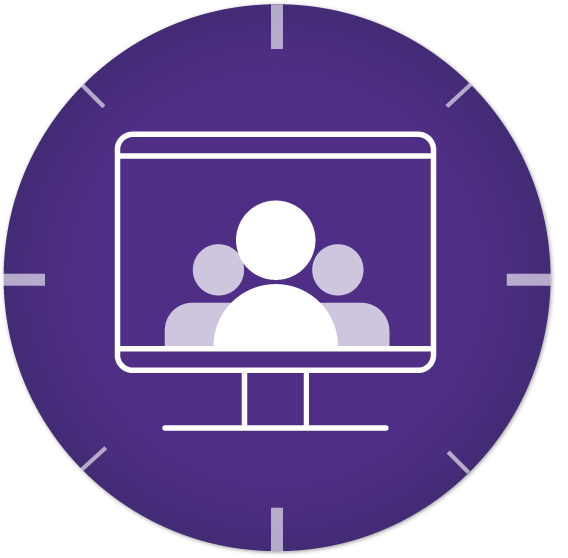 Online: with real-time learning
Develop a personal communications plan.
Communication is one of the most powerful - and most overlooked - tools a leader requires. Learn how to adapt your communications style to meet different demands and situations.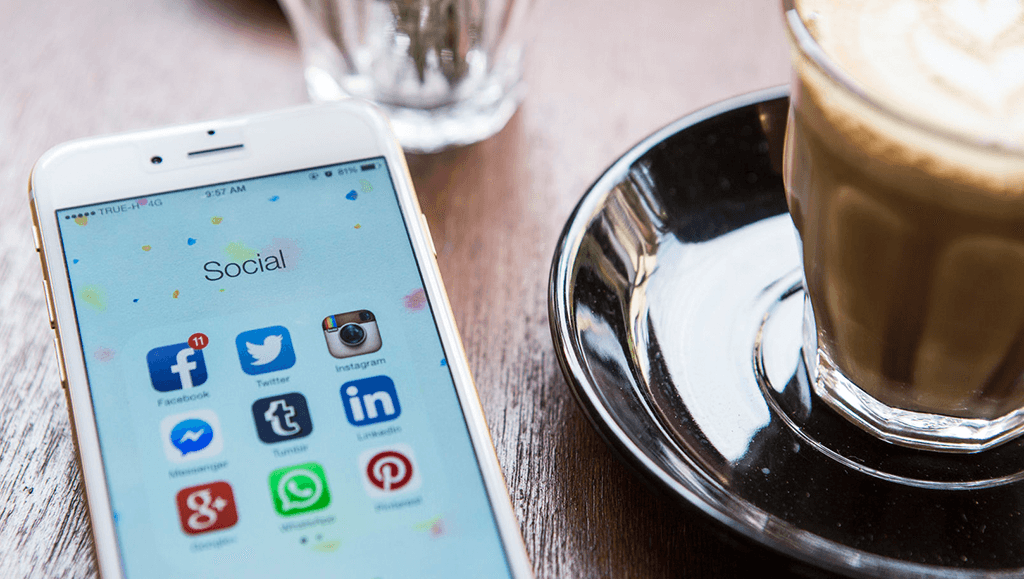 Nov 8 to Dec 17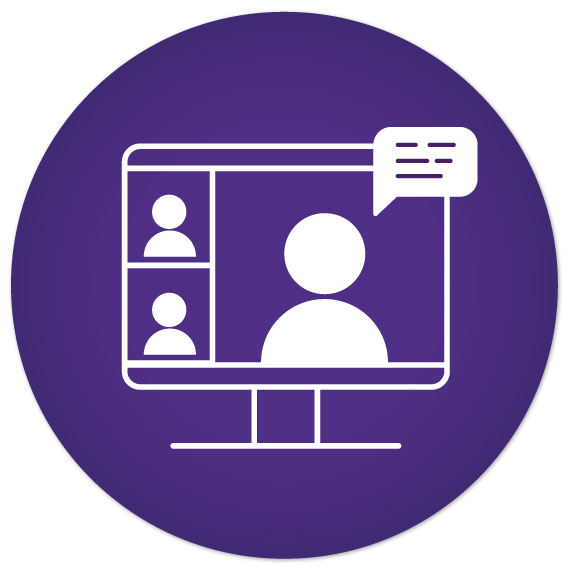 Online: Paced
Understand the customer's online journey.
Learn how the fundamentals of marketing in an online world work to meet consumers at all phases. Gain insight into why organizations should use social media and discover how to effectively implement social strategies.
---
EXPLORE ALL OUR FALL 2021 COURSES