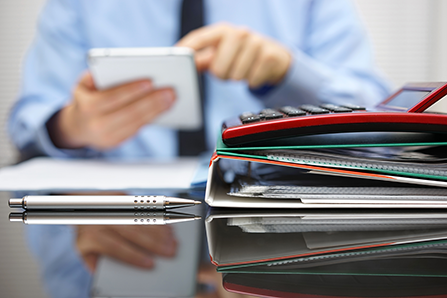 This program is currently under review.
Stand out among others in a competitive marketplace.
Learn how to develop and implement effective risk management programs within your organization. Master the skills needed to identify, assess, and monitor the exposure to unexpected losses.
Upon completion of the three required courses, you will be qualified to apply for the Canadian Risk Management (CRM) designation. The Canadian Risk Management (CRM) designation is a widely recognized qualification that provides risk managers a foundation of knowledge and skills needed to identify, assess, monitor and limit risks. The CRM is recognized by the Risk and Insurance Management Society (RIMS) and awarded by the Global Risk Management Institute (GRMI). For more information on obtaining the CRM designation, visit the GRMI website.
Designed for
This seven-course certificate is designed for those interested in a career that requires the essential risk management skills, tools, knowledge and credentials.
Details
Courses: Three required, four electives
Format: Workshop, online, evenings
Cost: $3,735 - $4,325
Admission: OPEN, no application
Completion Time: 12 - 36 months
Professional Designation
Many of our courses have been developed to meet the standards of various professional associations:
Global Risk Management Institute
Canadian Institute of Management
Human Resources Professionals Association of Ontario
Association of Administrative Assistants
---
Course Equivalency
A maximum of two courses completed at another institute may be accepted towards course requirements.
Request Information
Find out more. We'll be in touch within one business day.