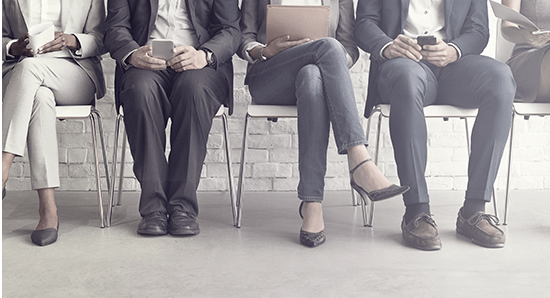 Passion. Integrity. Values. Professionalism.
This ten-course diploma program will prepare you for a career in the public, non-profit or private sector as a human resources professional. Discover how you can ensure that employee rights, legislation and internal procedures are effectively communicated and upheld within an organization. Learn about the many facets of this dynamic field, such as: collective bargaining, hiring, compensation, financial management, and training and development.
The practicum provides hands-on experience, a strong network of industry contacts, and an edge in the job search process. It is the culmination of your work in the classroom and the bridge to a great career in your target industry.
Designed for
Recent graduates interested in a career in Human Resources, with a passion for business management, strong interpersonal skills, values ethics and integrity, and upholds a high degree of professionalism.
Hands-On Experience
Details
Completion Time: 12 months (September to August)
Requirements: Undergraduate Degree with a minimum average of 70% in the last two years of study.
Designed for: Recent university graduates or those seeking a change in career
Cost: $6500
Note: Program fees do not include any costs for class materials such as textbooks and software or ancillary fees.
The Diploma in Human Resources application will be available November 1st, 2019 (admission for September 2020)
Post-Degree Site
For information on how to apply to the program, please visit the Post-Degree website for details.

Western Advantage
Are you a current Western University student or graduate? Find out more about how the Western Advantage can benefit you!