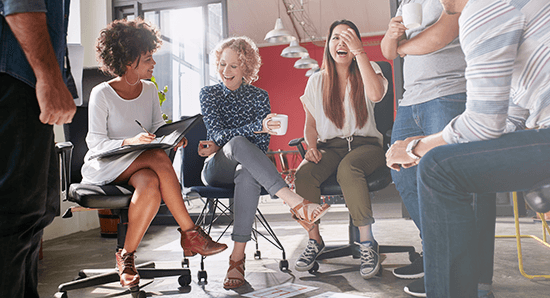 Wondering how you can make a difference?
This ten-course diploma program provides you with the knowledge and experience to start your career in the non-profit sector. Gain the skills you need to combine your passion for activism and positive change in an exciting career. Work for organizations or groups that promote a cause or provide a public service. Discover how to coordinate the business and administrative side of not-for-profit organizations.
The practicum provides hands-on experience, a strong network of industry contacts, and an edge in the job search process. It is the culmination of your work in the classroom and the bridge to a great career in your target industry.
Designed for
University graduates looking to make a difference and bolster their resume.
Get Hands-on Experience
Details
Admission: Apply to program
Completion Time: 12 months
Requirements: Undergraduate Degree.
Designed for: Recent university graduates or those seeking a change in career
Cost: $7800
Program fees do not include any costs for class materials such as textbooks and software or ancillary fees.
Apply
Personal Information
$100 Application Fee
Two letters of reference

If you are not a current Western University student or graduate you must also apply for admission to the university through OUAC
Application Deadline: March 15
For full admission requirements, and details on how to apply please visit our Post-Degree website