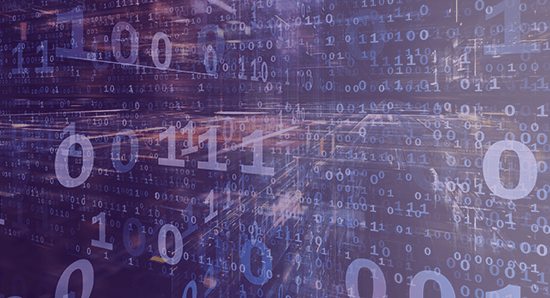 Take your creative critical thinking to the next level
Learn the fundamentals to make effective use of computing technologies in your domain of expertise in this ten-course diploma program. Discover how the effective use of computing can allow you and your organization to benefit tremendously. No matter your current or desired field, computing technologies are making an impact, and knowing how to work with those technologies will help you to make an impact too.
Designed for
University graduates with a background in degree in engineering or science
Details
Admission: Apply to program (Not currently open for applications)
Completion Time: 8 months (September to April)
Requirements: Undergraduate Degree in engineering or science, including CS 1026 & CS 1027 or equivalent
Designed for: Recent university graduates or those seeking a change in career
Cost: Each course equivalent to Year 4 tuition*
Note: Program fees do not include any costs for class materials such as textbooks and software or ancillary fees.
Electives
You can choose 1.5 Computer Science credits at the 3000 or 4000 level that best meet your educational needs.
NOTE:
The Diploma in Computer Science is currently under review. Applications will not be accepted for the 2019/2020 intake.

If you have any questions, please contact post-degree@uwo.ca