SPRK1005
-
How to Handle Difficult Conversations
14111467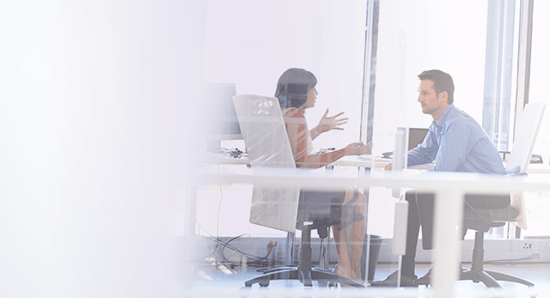 Effective, appropriate, and open communication are essential for successful, high-functioning workplace environments. Learn powerful tools and techniques to help you deliver 'bad news', raise issues, handle confrontation and address problematic behaviour in the workplace. Increase your skills and confidence to effectively manage conflict in a constructive way.
Topics
Introduction to the Circle of Conflict analysis tool
Managing conflict and confrontation
Creating positive working relationships
Giving constructive feedback using the Whale Done approach
At your organization
Spark Sessions can be customized and delivered at your workplace, or a location of your choice. To learn more about these programs and inquire about pricing, please contact corporatelearning@uwo.ca.