SPRK1007
-
How to Talk so People Listen
14111481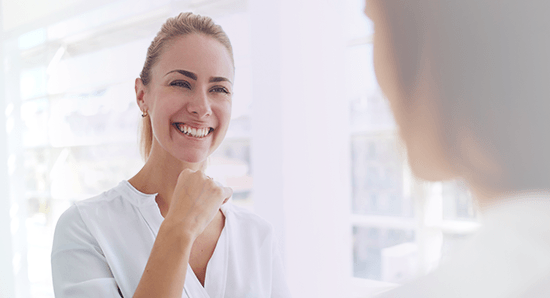 Learn powerful communication techniques to help you manage workplace relationships, assignments and ideas. This session will provide you with practical, effective strategies to engage others and deliver clear messages by positively controlling the environment.
Topics
Differentiating assertiveness from aggressiveness and submissiveness
Using 'I' statements to communicate firmly and clearly without causing offense
Responding to others in the moment
At your organization
Spark Sessions can be customized and delivered at your workplace, or a location of your choice. To learn more about these programs and inquire about pricing, please contact corporatelearning@uwo.ca.
Registration

Register for four or more Spark Sessions and save 15%. Use coupon code SPARK when you register for all four sessions. Price adjusted at checkout.