OCAD1002
-
Intermediate Adobe Photoshop
14461683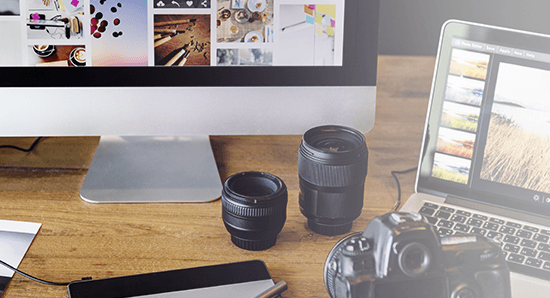 This is a hands-on, fast-paced course that builds on skills, creative techniques, and concepts taught in the introductory Adobe Photoshop course. Students explore the art of digital imaging with Adobe Photoshop Creative Cloud 2015 through colour correction, digital effects, and batch processing.
Topics
Transform images, using layers, filters and composite images
Intermediate masking, retouching, transformation, and content aware adjustments
Work with colour and integrate images with text
Western Continuing Studies has partnered with OCAD University to offer a wide range of courses to help increase your creative potential, enhance your creative career or explore new areas of self-expression.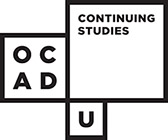 Prerequisites
Completion the following course or equivalent experience.
Register - Select a section to enroll in