OCAD1005
-
Introduction to Web Art and Design
14462231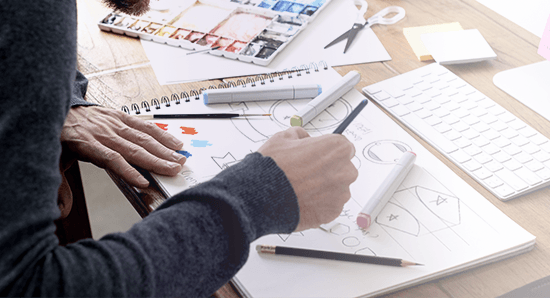 This is a hands-on, fast-paced course where students should gain the conceptual and technical skills to create online art and design content. Techniques covered include image preparation, video and audio compression, navigation, HTML and CSS authoring using Adobe Dreamweaver CC 2015.
Topics
Web design processes and development tools used create HTML5/CSS3 websites
Dreamweaver, Cyberduck, Google Chrome developer tools, and Stack Overflow
Designing, creating, and troubleshooting your site with confidence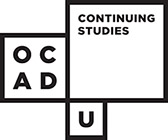 Western Continuing Studies has partnered with OCAD University to offer a wide range of courses to help increase your creative potential, enhance your creative career or explore new areas of self-expression.
Register - Select a section to enroll in