OCAD1006
-
Introduction to User Interface (UI) and User Experience (UX) Design
20148537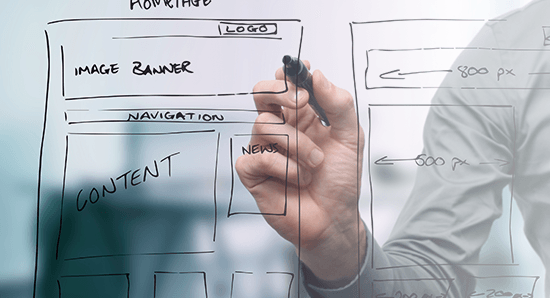 This course introduces UI and UX, the essential tools required to create compelling user experiences for desktop, tablet, and mobile users. Students will learn to plan and design effective user interfaces based on aesthetic, psychological, scientific, and technological considerations.
Topics
User-centred design
Identifying requirements, and information architecture
Build mock-ups and create wireframes to test the user experience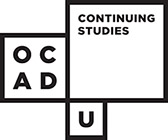 Western Continuing Studies has partnered with OCAD University to offer a wide range of courses to help increase your creative potential, enhance your creative career or explore new areas of self-expression.
Register - Select a section to enroll in