ADRN6205
-
Non-Neutral Mediation
20975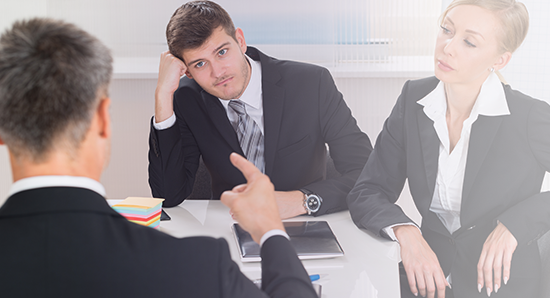 Learn skills and processes to assist in the resolution of conflict within your own organization(s). Discover how and when to assert your own interests and those of the organization, while at the same time drawing out interests from the other participants in conflict, thus facilitating 'buy-in' to the solution.
Topics
Structuring a non-neutral mediation
How to honour and manage emotion
Eliciting information and interests from all parties
Communication skills, including probing, reframing, immediacy, confrontation and refocusing
Course Outline
View additional details including learning outcomes, goals and evaluation breakdown.
Prerequisites
Applies Towards the Following Certificates