ADRN6206
-
Facilitation Processes: Building Consensus and Creating Engagement
20977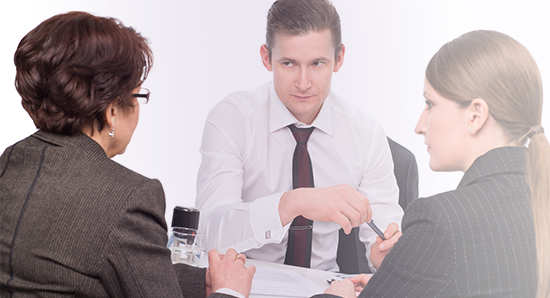 Learn three facilitation processes for improving the effectiveness of group communication: the cards workshop method, flipchart workshop method and focused conversation method. Discuss the application of these facilitation processes in strategic planning, group issue analysis and/or problem-solving and conflict resolution.
Topics
Structuring and leading a focused conversation
The ORID (Objective, Reflective, Interpretive, Decisional) thinking model
Using the workshop method to achieve group consensus
---

Financial Assistance
This course is eligible for Ontario Student Assistance Program (OSAP) micro-credential funding. Find out if you are eligible.
---
Recommendations
Come prepared to share your experiences, opinions and perspectives with the class.
All that is required is a strong desire to succeed and a willingness to learn and apply yourself.
Applies Towards the Following Certificates