ADRN6207
-
Shifting From Positions to Interests
20978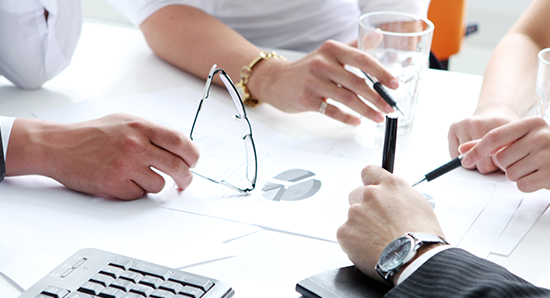 Discover why shifting the discussion from positions to interests is a secret to success, and why this is one of the most difficult skills to master. Examine techniques to accomplish this shift, and learn how to differentiate between interests and issues. Explore the subtleties of conflict resolution.
Topics
Why people take positions and the ways in which positions are expressed
Naming interests in a way that facilitates problem-solving
Application of skills and concepts to real and fictional situations
Course Outline
View additional details including learning outcomes, goals and evaluation breakdown.
Prerequisites
You must have taken one of the following courses:
Applies Towards the Following Certificates