WRBS6205
-
Editing Workshop: Achieving Accuracy and Professionalism
20982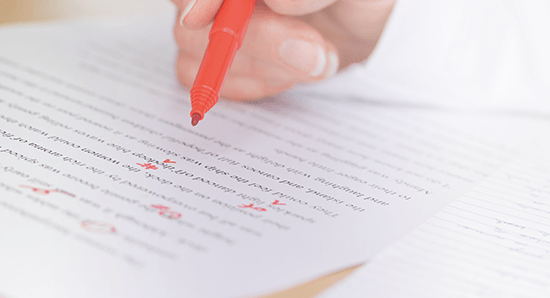 Using a hands-on approach with real-world examples, discover the four Cs of editing – correct, clear, concise and consistent. Gain tools and other takeaways to help you learn how to balance the demands of the document with the demands of the workplace to produce a quality end result.
Topics
The levels of editing
Identifying and correcting common writing problems
Using writing resources to improve your editing skills
Course Outline
View additional details including learning outcomes, goals and evaluation breakdown.
Editing Tips
Jason Winders our Editing Workshop instructor shares his tips and tricks for writing, editing and proofreading.
Applies Towards the Following Certificates