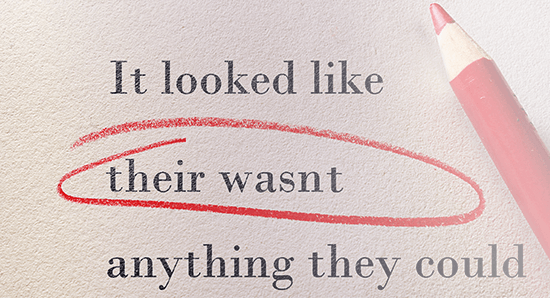 Gain a thorough knowledge of the structure of the English language. Improve your understanding of grammar and how it can be employed to write and communicate clearly. Gain the tools to eliminate common errors and write for success.
Topics
The parts of speech, simple verb tenses, and basic punctuation
Proper sentence structure
Finding and correcting common grammar mistakes
Course Outline
View additional details including learning outcomes, goals and evaluation breakdown.
Recommendations
Come prepared to share your experiences, opinions and perspectives with the class.
All that is required is a strong desire to succeed and a willingness to learn and apply yourself.
Applies Towards the Following Certificates