ADRN6281
-
ADR: Theoretical Perspectives
21062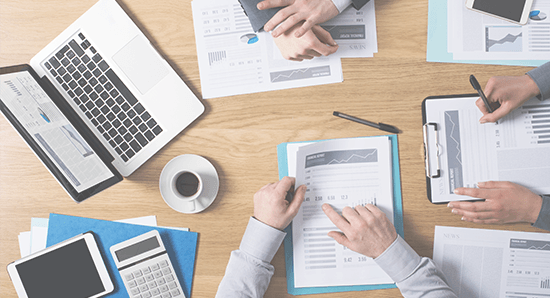 Explore the theoretical basis for various conflict resolution processes, as well as the practical application of these concepts in the private and public sector. Examine topics selected from a wide range of issues that are emerging as the use of ADR processes rapidly expands throughout organizations and institutions.
Topics
Ways in which conflict management skills and approaches can be incorporated into everyday life
The various schools of thought within the ADR scholarly community
A deeper understanding of one or more issues in ADR
Course Outline

Online Session Sample
View additional details including learning outcomes, goals and evaluation breakdown.
Prerequisites
You must have taken the following course:
Applies Towards the Following Certificates