ADRN6203
-
Negotiation Skills and Processes
21063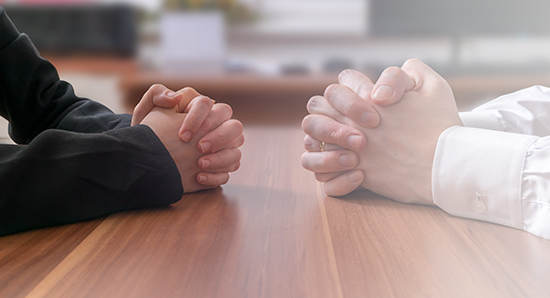 Build on the collaborative interest-based problem solving approach from Collaborative Conflict Resolution to achieve results that meet your needs while facilitating 'buy-in' from others. Understand and develop a skill set for managing the negotiation process, asserting your own interests effectively, and dealing with resistance from the other negotiator(s).
Topics
Identifying when to negotiate and when another approach is required
The negotiation cycle (from planning to agreement maintenance)
Key success factors in preparing for negotiation
Application of concepts to real and fictional situations
Course Outline
View additional details including learning outcomes, goals and evaluation breakdown.
Prerequisites
Applies Towards the Following Certificates