ADRN6210
-
Resolving Workplace Conflict
21066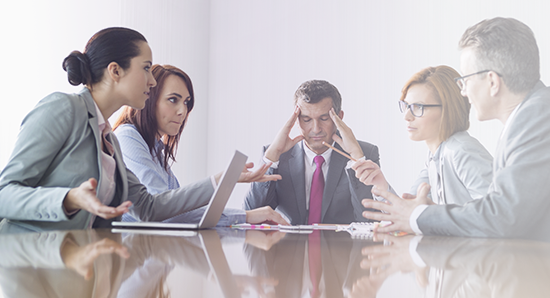 Apply mediation and/or negotiation skills to a wide variety of employment situations. Develop strategies for applying dispute resolution concepts in the workplace.
Topics
Dignity violations: the root of many workplace conflicts
Micro-inequities and how to address them
Ken Blanchard's Whale Done approach
How to deliver 'bad news' and address problematic behaviour
Course Outline
View additional details including learning outcomes, goals and evaluation breakdown.
Prerequisites
You must have taken one of the following courses:
Applies Towards the Following Certificates