ACLT6204
-
Not a Pretty Picture: Artists, Crime and Deviance
21068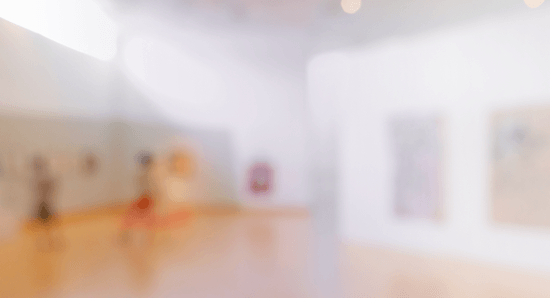 Historically, artists have often lived as social outcasts because of their unconventional lifestyles within the mores of a given time and place. For some artists, these lifestyles have included involvement in criminal or deviant acts which, in addition to their masterpieces, have often contributed to their enduring legacies. We will examine the involvement of selected artists in cases of sexual misconduct, violent crimes, and addictions, and look at how these biographies informed these artists' work.
Topics
Major events in the lives of the artists under discussion
The social mores of various historical periods
General thematic and stylistic preferences of the artists.
Course Outline
View additional details including learning outcomes, goals and evaluation breakdown.
Recommendations
There are no prerequisites required. Please come prepared to share your experiences, opinions and perspectives with the class.