WRBS6203
-
Building a Power Vocabulary
21069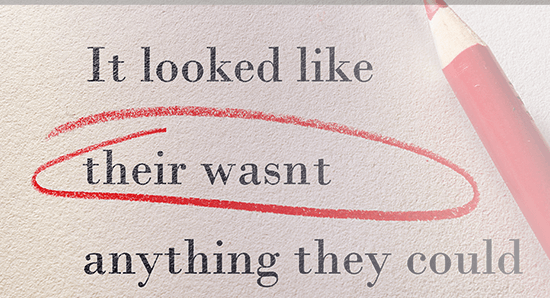 Your vocabulary is a vital communication tool: make sure you are using it correctly. Understand the history and mechanics of the English language in order to teach you how to develop and employ an expressive and professional vocabulary. Begin communicating clearly, persuasively and precisely.
Topics
Enhancing your use of the English language
Tools and resources for selecting appropriate words to communicate effectively
Course Outline
View additional details including learning outcomes, goals and evaluation breakdown.
Applies Towards the Following Certificates
Register - Select a section to enroll in