WRCR6206
-
The Fiction Writer`s Workshop
21077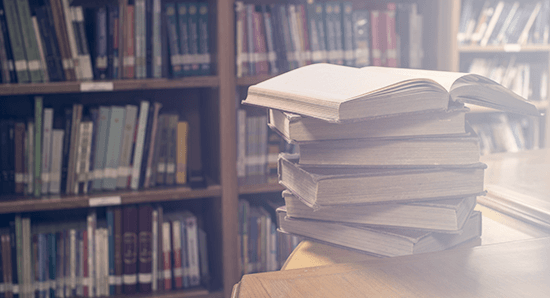 Take the nuts and bolts of good writing and put them to use. Work with supportive, like-minded people committed to getting their best work on paper. Join a community of writers who appreciate your efforts and the need to talk about the creative process. Present your writing for valuable discussion and feedback.
Topics
Characterization, point of view, genre, dialogue, narrative description, and plot
Planning, writing, editing, and sharing written work
Course Outline
View additional details including learning outcomes, goals and evaluation breakdown.
Recommendations
Come prepared to share your writing, opinions and perspectives with the class.
All that is required is a little creativity and curiosity.
Applies Towards the Following Certificates