LEAD6206
-
Culture and Diversity: Leadership Challenges
21090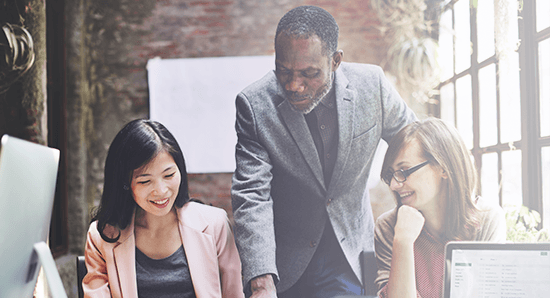 Understand how organizations are structured, how they operate, and how the individuals who make up that organization perceive themselves and their roles. Discover why getting to know your organization's culture can ensure employee retention and motivation. Examine the challenges of leadership in a global, diverse and multicultural society.
Topics
The purpose and importance of organizational culture to leaders
How culture is part of organizational change
How diversity affects the leader's role
Course Outline
View additional details including learning outcomes, goals and evaluation breakdown.
Recommendations
Come prepared to share your experiences, opinions and perspectives with the class.
All that is required is a strong desire to succeed and a willingness to learn and apply yourself.
Applies Towards the Following Certificates