NTPT6207
-
Public Relations and Communications for Not-for-Profits
21105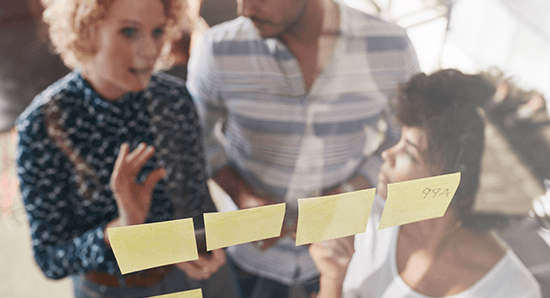 Communicate, sell and distinguish your organization's identity. This course will show you how to differentiate your not-for-profit organization from the others with an effective communications strategy. You will learn to write a communications plan, build strong media relations and develop media events. In addition, you will learn to recognize a crisis and build an appropriate crisis communication plan.
Topics
Strategies for building and managing a powerful brand
Writing a communications plan
Building stronger relationships with media
How to respond to media during a crisis
Course Outline
View additional details including learning outcomes, goals and evaluation breakdown.
Recommendations
Come prepared to share your experiences, opinions and perspectives with the class.
All that is required is a strong desire to succeed and a willingness to learn and apply yourself.
Applies Towards the Following Certificates
Register - Select a section to enroll in