BSMG6401
-
Risk Management Principles and Practices
21115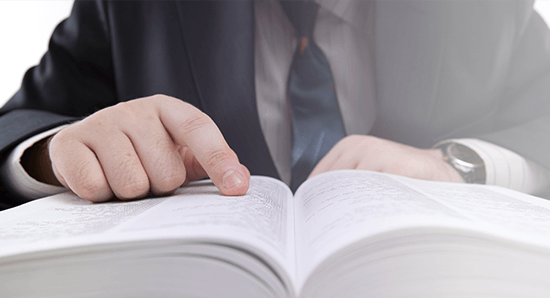 Explore the basic concepts and steps involved in the Risk Management process in a Canadian environment. Systematically identify and analyze property, liability, net income, management/corporate governance, and personnel exposures to loss. Understand basic loss forecasting techniques, probability analysis, and standard deviation as they apply to loss forecasting.
Topics
Property, income and legal liability risks
Risk management techniques
Decision making and capital budgeting methods
Course Outline
View additional details including learning outcomes, goals and evaluation breakdown.
Applies Towards the Following Certificates
Register - Select a section to enroll in