BSMG6403
-
Risk Finance
21127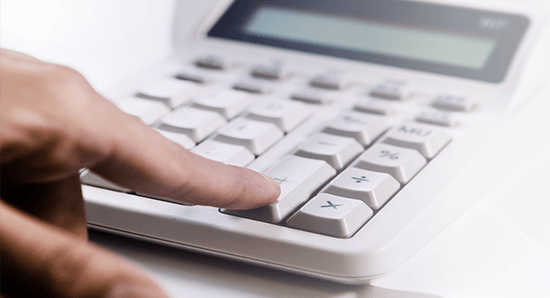 Learn to design and implement risk management plans including insurance and self insurance as a risk financing technique. Explore loss forecasting and various approaches for implementing a variety of strategies your organization can use to obtain funds in order to compensate for accidental losses. Understand how to utilize risk treatment techniques to finance the consequences of risk.
Topics
Conventional insurance
Self insurance funding
Retrospective rating plans
Finite and integrated risk plans
Course Outline
View additional details including learning outcomes, goals and evaluation breakdown.
Notes
Professional Affiliations
This course is recognized by:
Applies Towards the Following Certificates