ADRN6212
-
Asserting Yourself Under Pressure
21180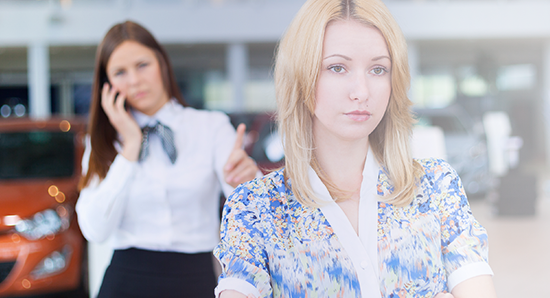 Identify the reasons for passive, aggressive and manipulative behaviours, and learn assertive behaviours instead. Practice assertive approaches and apply them to your own work and personal circumstances. Discover how being assertive can help you to be more positive, more creative, and better able to get your job done effectively.
Topics
The difference between aggressive, passive and assertive behaviour
Using 'I' statements and other assertiveness tools
Communicating with firmness and clarity while remaining respectful
Application of skills and concepts to real and fictional situations
Recommendations
Come prepared to share your experiences, opinions and perspectives with the class.
All that is required is a strong desire to succeed and a willingness to learn and apply yourself.