ADRN6204
-
Mediation Skills and Processes
21181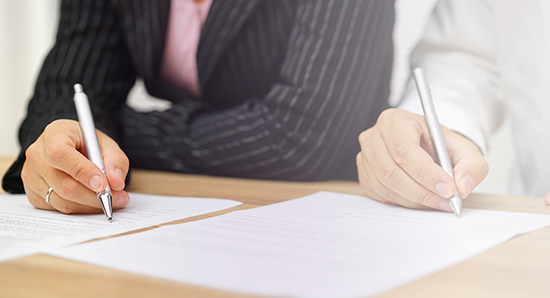 Explore the role of the neutral mediator and ethical standards that apply to mediation. Understand the mediator as a negotiation facilitator who is disinterested in the outcome of the negotiation. Practice structuring and facilitating mediation sessions, as well as the communication skills and interventions that are required for mediating disputes.
Topics
The purpose and limitations of mediation
The mediator's role (including ethical imperatives)
How to structure and conduct a mediation
The skills and approaches used to facilitate problem-solving and achieve the settlement
Mediator Membership
ADR Institute of Ontario (ADRIO) has approved this course, in combination with Collaborative Conflict Resolution, as a prerequisite for mediator membership. You will be eligible to receive a certificate from the ADRIO acknowledging your completion of the approved program.
Course Recommendation
If you wish to mediate conflicts within your own organization, we recommend Non-Neutral Mediation.
Course Outline
View additional details including learning outcomes, goals and evaluation breakdown.
Prerequisites
Applies Towards the Following Certificates
Register - Select a section to enroll in