WRCR6212
-
Introduction to Screenwriting
21209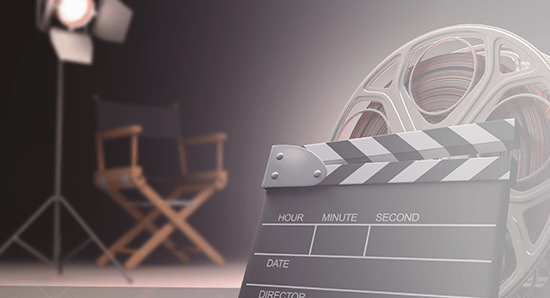 Learn how to create a successful feature film screenplay. Discover screenwriting techniques by exploring the habits of working screenwriters, tools of the trade, and invaluable tips and tricks to strike the perfect balance between finding your own unique voice as a screenwriter and the technical requirements of the film industry.
Topics
Using a structural template to lay out a complete screenplay
Developing complete character profiles
What makes a great screenplay
How to use the insights and basic building blocks employed by industry greats
Course Outline
View additional details including learning outcomes, goals and evaluation breakdown.
Recommendations
Come prepared to share your writing, opinions and perspectives with the class.
All that is required is a little creativity and curiosity.
Applies Towards the Following Certificates