CMPR6209
-
Social Media Fundamentals
21240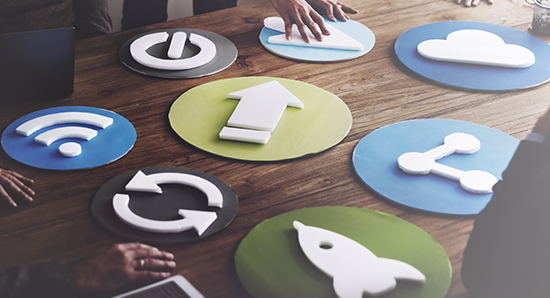 Explore the basics of personal, professional and company use of social media tools and strategies. Discover how social media can help you stay in touch, advance your business goals, and open the door to a world of news, entertainment and creativity.
Topics
The differences between the major social media platforms
Becoming familiar with navigating Twitter, Facebook, Instagram and Snapchat
The difference between personal, professional and company social media
How to create Twitter-optimized social media content
Professional Designation
This course when taken with CMPR6209 Social Media Strategy is recognized by the following associations:
Association of Administrative Professionals (AAP)

Course Outline
View additional details including learning outcomes, goals and evaluation breakdown.
Recommendations
Come prepared to share your experiences, opinions and perspectives with the class.
All that is required is a strong desire to succeed and a willingness to learn and apply yourself.
Applies Towards the Following Certificates