SPRK1023
-
Managing Your Productivity at Work
23893040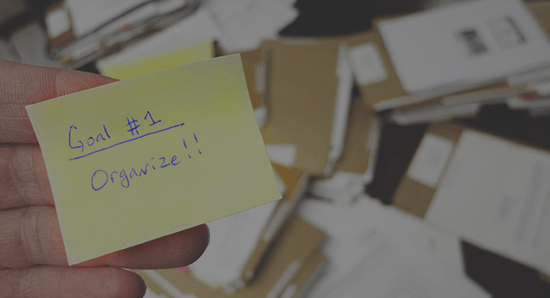 Do you begin each day with a list of things to do but never accomplish anything on the list? Is your email overwhelming? Do you feel stuck because you have so much to do that you don't know where to begin? It's time to strategize about how to break through and be more productive.
Topics
How to prioritize
Overcoming bottlenecks to being productive
Organizing so tasks will be completed
At your organization
Spark Sessions can be customized and delivered at your workplace, or a location of your choice. To learn more about these programs and inquire about pricing, please contact corporatelearning@uwo.ca.
Registration

Register for four or more Spark Sessions and save 15%. Use coupon code SPARK when you register for all four sessions. Price adjusted at checkout.
Recommendations
Come prepared to share your experiences, opinions and perspectives with the class.
All that is required is a strong desire to succeed and a willingness to learn and apply yourself.
Register - Select a section to enroll in