SPRK1024
-
The Power of Strategic Questions
23895652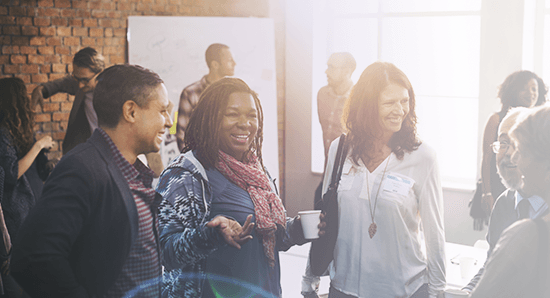 Learn how using strategic questions can help you influence others, improve your decision making skills and help you turn challenges in to successes.
Topics
Using the proper question type
A practical framework for creating questions for success in any professional or personal context
How to ask, what to ask, and when to ask
Registration

Register for four or more Spark Sessions and save 15%. Use coupon code SPARK when you register for all four sessions. Price adjusted at checkout.
Recommendations
Come prepared to share your experiences, opinions and perspectives with the class.
All that is required is a strong desire to succeed and a willingness to learn and apply yourself.