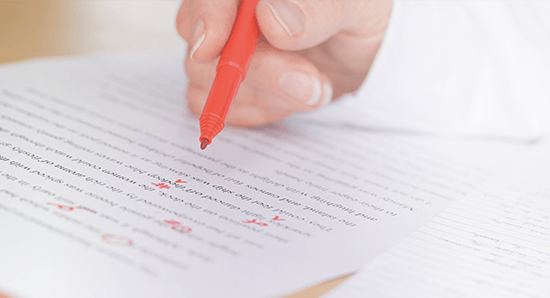 Learn one of the essential skills for a writer: the ability to edit your own work and make it ready for readers. Gain a working knowledge of the editing process. Understand how to refine and polish your writing to make it ready for publication.
Topics
Editing your own work
Pitching your work to publishers and publications
Finding readers for your work
Course Outline
View additional details including learning outcomes, goals and evaluation breakdown.
Recommendations
Come prepared to share your experiences, opinions and perspectives with the class.
All that is required is a strong desire to succeed and a willingness to learn and apply yourself.
Applies Towards the Following Certificates