WRCR6219
-
Introduction to Poetry
27336774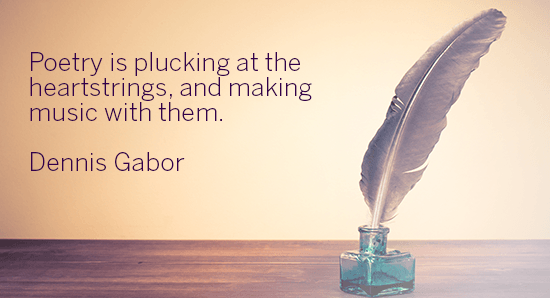 Explore your imagination through the language of poetry. Build and use a toolbox of poetic forms, definitions, techniques, devices and terms. Use a series of writing exercises to spark your creativity and strengthen your poetic technique.
Topics
Understand the structure of different poetic forms
Techniques and practices in poetry including free writing, blind contour writing, erasure writing and peer workshopping
Review and discuss celebrated poems
Recommendations
Come prepared to share your writing, opinions and perspectives with the class.
All that is required is a little creativity, curiosity and practice.
Applies Towards the Following Certificates