SPRK1028
-
Communication Skills for Today's Leader
27415787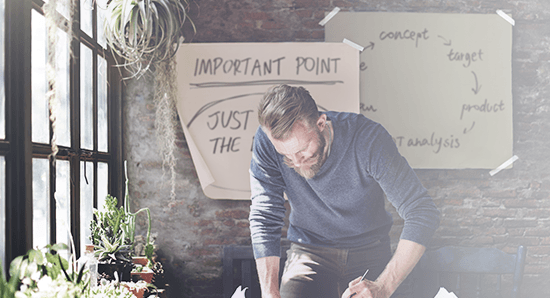 Communication is one of the most important skills for a leader to master, but how much time do we actually spend thinking about it? This interactive session will benefit current and future leaders.
Topics
Understanding leadership and communication styles
Building teamwork and collaboration skills with communication
Selecting the appropriate media for various leadership tasks and audiences
Recommendations
Come prepared to share your experiences, opinions and perspectives with the class.
All that is required is a strong desire to succeed and a willingness to learn and apply yourself.