WRCR6220
-
Digital Writing
27490661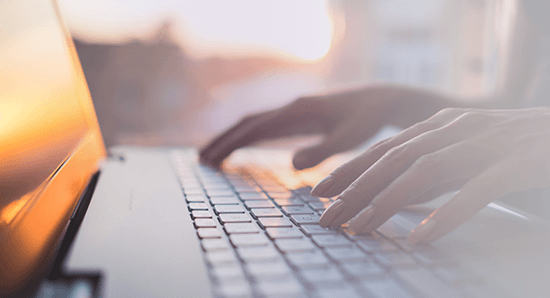 Find your audience, promote your work and monetize your writing. Learn how to build online platforms to find new readers or clients online. This course is designed for all writers new to the digital environment, and the principles and methods taught are useful to creative professionals and digital entrepreneurs.
Topics
Social media strategy
Search engine optimization
Blogging
Copyright law
What You Will Learn
Online Session Sample
View additional details including learning outcomes, goals and evaluation breakdown.
Recommendations
Come prepared to share your writing, opinions and perspectives with the class.
All that is required is a little creativity and curiosity.
Applies Towards the Following Certificates