BSMG6217
-
Strategic Planning
28702903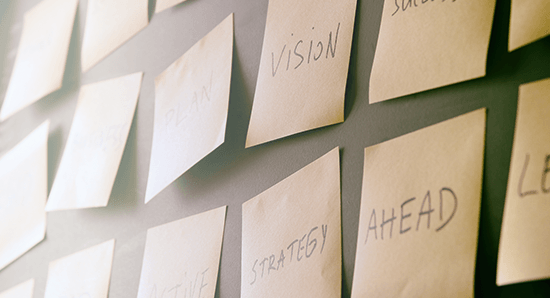 Learn practical tools and processes for developing and implementing a strategic plan.
Topics
Strategic planning lifecycle
Planning to plan – the information you will need
How to identify objectives
Integrating action plans
Implementing your plan
Recommendations
Come prepared to share your experiences, opinions and perspectives with the class.
All that is required is a strong desire to succeed and a willingness to learn and apply yourself.
Applies Towards the Following Certificates