PJMG6210
-
Project Closeout Best Practices
29160720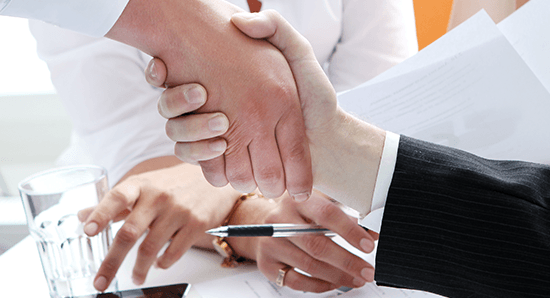 Discuss the challenges associated with project closeout, and explore the best practices for addressing those challenges. Discover templates for project closeout that will allow you to close your projects efficiently, and give you a competitive edge in today's fast-paced business world.
Topics
Getting final approvals
Best practices for closing out projects
A structured closeout framework
This course is offered in collaboration with Procept Associates Ltd.
Recommendations
This course is designed for intermediate and advanced project managers across all industries.
Applies Towards the Following Certificates