PJMG6211
-
Change in Project Management
29160810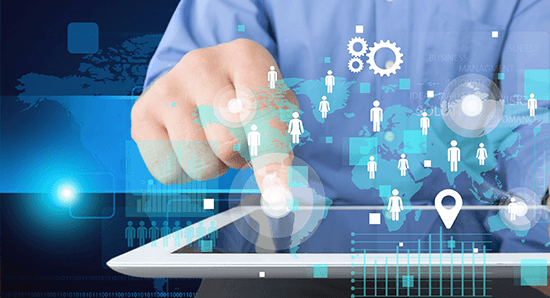 Discover how Change Management tools pair with those used in Project Management, allowing you to increase the likelihood that your project initiatives will leading to lasting change. Explore the important role that communication plays in building commitment to change.
Topics
Change Management techniques that are supported by Project Management methodologies
Barriers to change and how you can manage them
The human element in Project Management
This course is offered in collaboration with Procept Associates Ltd.
Recommendations
This course is designed for intermediate and advanced project managers across all industries.
Applies Towards the Following Certificates