SPRK1029
-
Strategies for Resilience and Success
29172264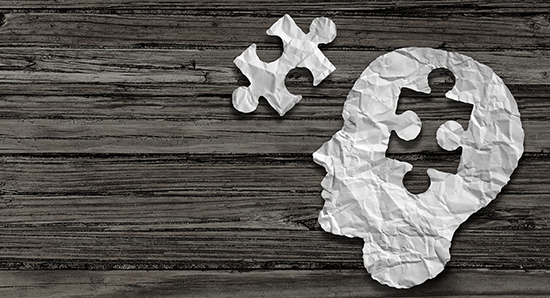 Resilient people demonstrate great flexibility, high energy, mental agility, and consistently perform at their highest level in all areas of their life. Learn how self-awareness, emotional intelligence, and stress management all play key roles in making us more successful in both our professional and personal lives.
Topics
Purpose, goals and congruence
Composure
Realistic optimism
Collaboration
Registration

Register for four or more Spark Sessions and save 15%. Use coupon code SPARK when you register for all four sessions. Price adjusted at checkout.