SPRK1030
-
Handling Resistance
29172272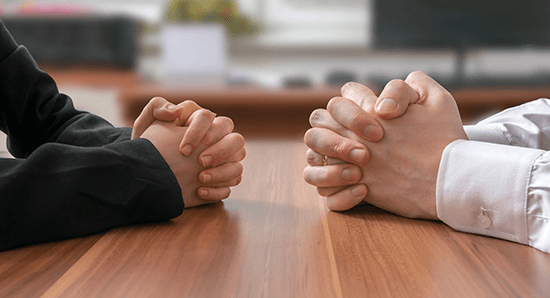 Use neuroscience research to reduce conflict and enhance your effectiveness when conflict is unavoidable.
Topics
Logical vs seemingly illogical resistance
Using the SCARF Model (Status, Uncertainty, Autonomy, Relatedness, Fairness) to understand and deal with resistance
Registration

Register for four or more Spark Sessions and save 15%. Use coupon code SPARK when you register for all four sessions. Price adjusted at checkout.