SPRK1031
-
Unleashing Diversity at Work
29204542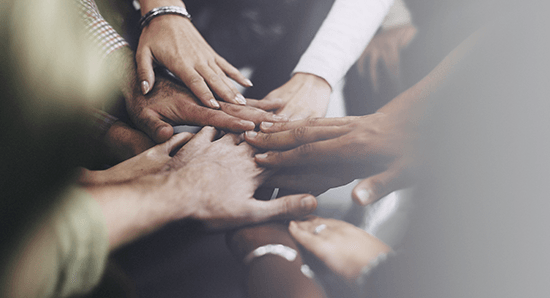 How can you make the most of diversity at work in every role? Can diversity support your own professional success and your organization's goals? This Spark Session will unleash the power of seeing diversity as a tool that can be used to support you in your workplace.
Topics
Why diversity is key to successful outcomes
Uncovering diverse work environment
Leveraging a diverse work environment to meet your goals
Registration

Register for four or more Spark Sessions and save 15%. Use coupon code SPARK when you register for all four sessions. Price adjusted at checkout.