SPRK1032
-
Change Management
29563581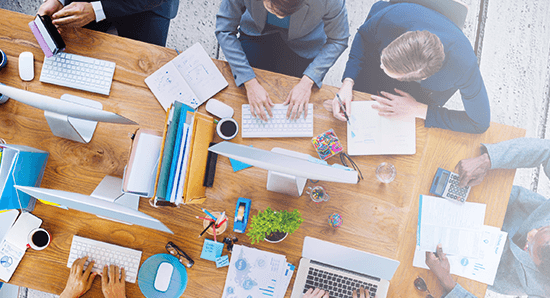 The key impact to project success, whether it be a technology implementation, organizational restructure or process change, is your people.
Learn how to mitigate project risk by focusing on change management. An effective Change Management strategy on any sized project will enable you to maximize the overall investment in the project and meet or exceed business objectives.
Topics
Introduction to principles of Change Management
The Organizational Change Management Process
Planning with the help of the Change Management Risk Summary
Register and SAVE

Register for four or more Spark Sessions and save 15%. Use coupon code SPARK when you register for all four sessions. Price adjusted at checkout.