SPRK1033
-
Authentic Leadership
29631966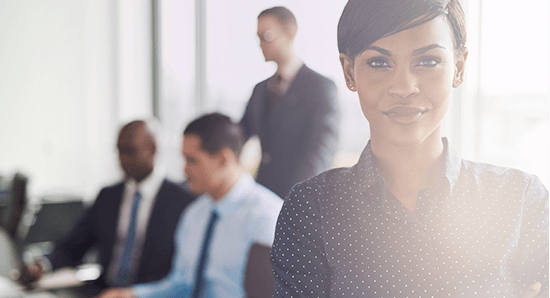 Define a direction for your leadership style and what represents you at your core.
When we practice personal leadership, we lead from the inside out with consistency and clarity. Leading self means you are willing to understand your strengths, beliefs and personal leadership challenges.
Topics
Define and build personal leadership
Claim what leadership in your life means to you
Take charge of your own reactions, judgements and emotions in situations of conflict and change
Register and SAVE

Register for four or more Spark Sessions and save 15%. Use coupon code SPARK when you register for all four sessions. Price adjusted at checkout.